About the Voices of Rural Wisconsin Project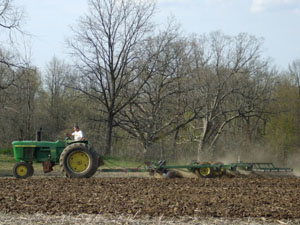 It is a sacred privilege to be present as people tell you the stories of their lives. The experience can be intense, for even they are surprised and moved by some of the memories and thoughts that emerge from the recesses of their minds.
The Voices of Rural Wisconsin project gives us all a chance to share in this privilege. This project, which came about as a way capture authentic and authoritative voices from the rural parts of our state, involves meeting and recording interviews with residents of all ages and from a variety of backgrounds. These rural residents talk about their memories, perspectives on life in rural Wisconsin today, and their hopes for the future.
Why rural voices? The vast majority of Wisconsin residents are removed from their rural pasts, if they ever had them at all. Today, roughly two thirds of our population lives in urban areas. Yet many of us share a deep and in some ways inexplicable connection to the land. We identify with it on many levels, and even though we live far from the day-to-day realities of rural life, we somehow feel as though we have some claim to our state's rich rural heritage.
Outside of cities and towns, roughly half our state comprises agricultural lands; the other half is forested. Both these areas are considered rural, although this definition can be tricky. People make their livings in many ways from our land resources, and that diversity is immensely important to the well-being of rural and urban Wisconsin alike.
Many businesses that provide jobs in our cities rely on what happens in our rural areas. So it is no stretch to say that healthy cities need healthy rural areas. Conversely, practical necessity sends many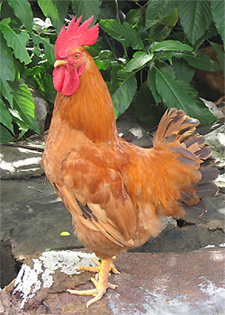 rural residents to our cities for everything from a box of nails to a job with healthcare benefits.
The voices shared in this endeavor reflect these practical realities. But there is something else in these stories, something close to the hearts and souls of these people - and, by extension, to all of us. Some of my happiest days as a writer have been out on country roads that hold surprises large and small around every bend. The big task in this project is simply to be a good listener, so that other people can tell their stories. It can be admitted here and now that your correspondent in this endeavor is hopelessly in love with Wisconsin's rural haunts and the people who populate them. So, packing my tape recorder and notebook - along with a sandwich, apple, and mug of coffee - I depart for those places with a happy heart.
- Bill Berry
Voices of Rural Wisconsin project correspondent